Hi everyone!

Last Christmas, we received a very nice gift in Smart Citizen with some new prototypes of the upcoming V2.0. Nice, huh!? The team is right now working hard on it and while we ultimate some details, we would like to give you some insights about how it will look like!
There is a wide refurbishment of the board in general, aimed to improve previous versions and offer broader and more robust functionality, in this post we'll cover the most interesting part of it. Let's talk about the changes in the Urban Sensor Board!
Air quality
Interested in participating in the low-cost air-quality sensing revolution?
We've got you covered!
The SCK 2.0 will feature on the air quality side the well known Metal Oxide NO2 and CO sensors from SGX SensorTech 4514 from previous versions. Under the hood we find two resistive sensors aimed to perform oxidation (OX) and reduction (RED) interactions with CO and NO2 present in ambient air, that have been object of study by scientific institutions in Europe in order to assess their potential, with very interesting results: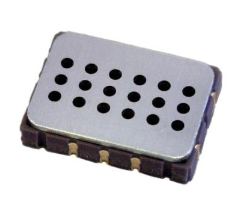 Image Credit: SGX
Along with the two SGX sensors, we have included a Dust particles sensor MAXIM MAX30105. This device is a high sensitivity optical reflective solution for detection of a wide variety of particle sizes. It integrates red, green, and IR LED drivers to modulate LED pulses for particle-sensing measurements and it is aimed for measuring relative air dust levels. Nevertheless, we are aiming to push further the possibilities of the MAX30105 and we are developing algorithms to support PM 2.5 or PM 10 relative measurements. Also, since it comes with an IR Led sensor, it can even be used as a proximity sensor!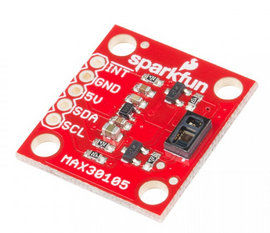 Image Credit: SparkFun
Ambient conditions
Alongside with air quality measurement, one should consider environmental conditions in order to gather functional data for pollution control. For this reason, the SCK 2.0 includes an Relative humidity and air temperature sensor SENSIRION SHT31. This sensor provides a wide measurement range, high resolution and long-term stability, and it represents an upgrade from previous versions in terms of reliability and accuracy.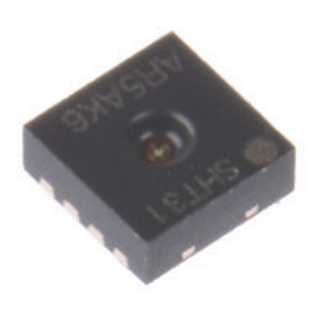 Image Credit: Sensirion
Furthermore, we should not forget the role of ambient barometric pressure for environmental analysis. This will be introduced in the upcoming kit with the NXP MPL3115A2, featuring a resolution able to help gather data from climate conditions as well as Above Mean Sea level (AMSL) height: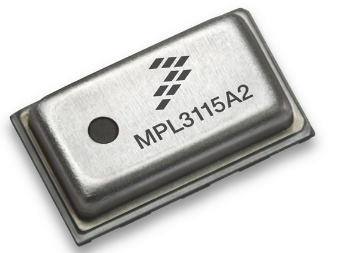 Image Credit: NXP // Funny how it looks similar to the MEMs microphone, right?
Finally, to conclude with the ambient conditions monitoring, carrying over with the traditions from previous versions, we feature the ambient light sensor ROHM BH1721FVC: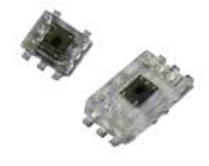 Image Credit: ROHM
Noise level sensor
Missing something? Last but not least, one of sensors that will be introduced in the 2.0 will be the smartcitizen-forum-famous I2S Mems Microphone from TDK-Invensense ICS43432. For this one, we cannot do better here than the wide range of posts in the forum about this sensor and it's very interesting potential for urban noise pollution analysis. Check them out!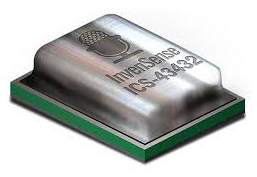 Image credit: TDK-Invensense
We'd love to listen to your thoughts about these sensors and your ideas for them!


Drop some comments below!
Happy sensing!