Hi,
I've successfully connected the SAM-M8Q through AUX and have been collecting data.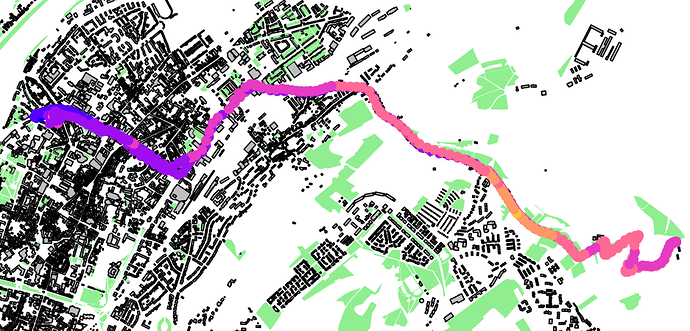 However, when I turn off the SCK2.1 the GPS board continues to be powered (PWR light is on and the PPS light indicates it's capturing/processing satellites signals).
It's possible to turn off the SAM-M8Q but requires connecting a pin to the SAM-M8Q INT pin. This isn't optimal as I requires some additional wiring. Anyways, does the SCK2.1 have any 'free' pins to use?
Alternatively, is it possible to disable Qwiic power?
There's some additional information on the SAM-M8Q Sparkfun page.
I'm currently considering going into low-power mode instead if I can't do this - we'll see how little power draw there is.
Cheers,
C-