Hi!
As you maybe have hear Google has discontinued Chrome App's. We have been relying on this for you to configure your Kit over USB using your browser for the past 3 years.
Don't panic!

You won't be able to find the extension on the chrome store anymore but you if you visit the kit configuration page for you device you will be directed to the chrome store and you'll be able to install the app with no problem

.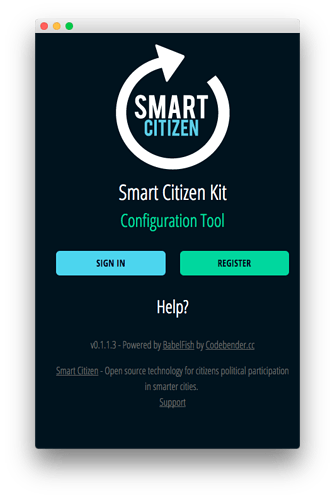 The new version of the Kit, the SCK 2.0 we will soon release, doesn't require this extension anymore, at least for the basic configuration, but we are dedicated to maintain all the Kits around.
Please, post any comments or questions here.
All the best,
Guillem